St Alkmund
SY13 1LB Open 10.00 a.m. to 5.00 p.m.Parking, wheelchair access, toilets.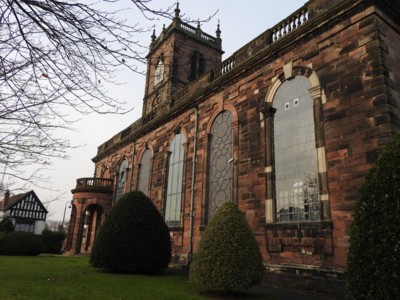 St Alkmund's is a Grade I Queen Anne church of majestic proportions and full of light due to its enormous windows and slender pillars. It contains the tomb of John Talbot, first Earl of Shrewsbury and a plaque to the noted 17 C Biblical scholar Matthew Henry.
The current St Alkmund's is the fourth church building on this site since Whitchurch (or white church) was founded around 900AD. The current church was the first of Shropshire's grand neo classical style churches and was built in 1712.
The taste for stained glass grew during the Victorian period and parishioners set about filling the church windows with colour. The notable Victorian stained glass maker, Warrington (1832-1875) designed the current windows which are in need of repair, namely the East and North apse windows.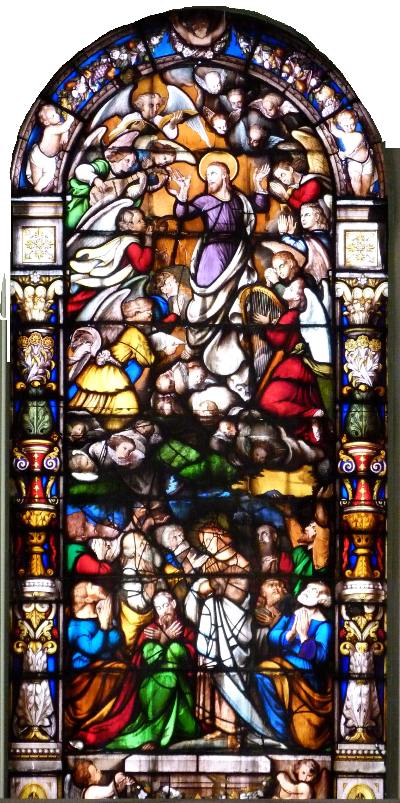 Rea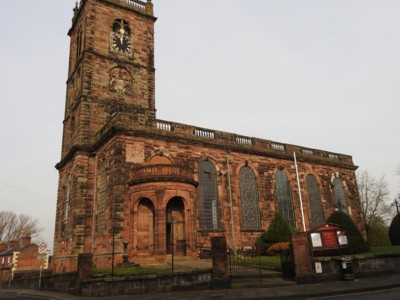 d more about the work of St Alkmund's and the church community.
Visit our Facebook page:
https://www.facebook.com/St-Alkmunds-Church-Whitchurch-Shropshire-1422510561334268/