November is a month of Remembrance. We get led into the month via Halloween, when it
was believed the spirits of the dead appeared and witches were out and about. While All
Hallows Eve has been modernised, mainly by American imports, the celebrations, a strange
word to use perhaps, when people used to mark the death of loved ones, have been toned
down.
In the past, remembering these early November days was a reason for festivities. Fires
were lit, church bells rang out, prayers for the dead were said and souling customs
happened. On the 1 st November - All Saints Day - the local church would be busy with
services and prayers for the dead. Meanwhile the local children were going round the village
"a-souling", begging for soul cakes. Beggars were also asking too, as charity was seen as
part of the revels.
It is believed that soul cakes were still popular in Staffordshire and Shropshire until the
1950s. The cakes were more like biscuits than sponge and had currants in them. All Souls
day on November 2nd was a more serious day after the previous night's enjoyment, but
fasting and abstinence did not stop children and beggars from asking for cakes.
Remember, remember the 5 th of November,
Gunpowder, treason and plot;
Hardly have we stopped thinking of our loved ones, than it's time to remember Guy Fawkes
and mate's failure to blow up King and Parliament in 1605. Bonfires and effigies of Fawkes
and friends were made and thrown on top of the blaze as a reminder of what happens when
you commit treason. Children would beg for ha-pennies and farthings and even more cake!
Parkin was popular as was something called Thar or tharf cake. Parkin I know well as it is
still a popular version of ginger cake. My mother was a Lancastrian and on Bonfire Night we
ate parkin. Thar cake was made with similar ingredients, oatmeal, butter and treacle, but
like soul-cake was more a biscuit than a sponge, and has not survived.
So now we come to Remembrance as we mark it each year. The 11 th of November saw the
end to what should surely have been the war to end all wars. World War I ended at the 11 th
hour on the 11 th day and has been marked in Europe ever since, integrating WWII and all
that have followed. We have come a small way through this month where the idea of
remembrance has been marked in a variety of ways. And we have moved through prayers to
frivolity and effigies and lots of cake to what is now a solemn occasion. So let's finish with
the 4 th verse of Laurence Binyon's poem, For the Fallen: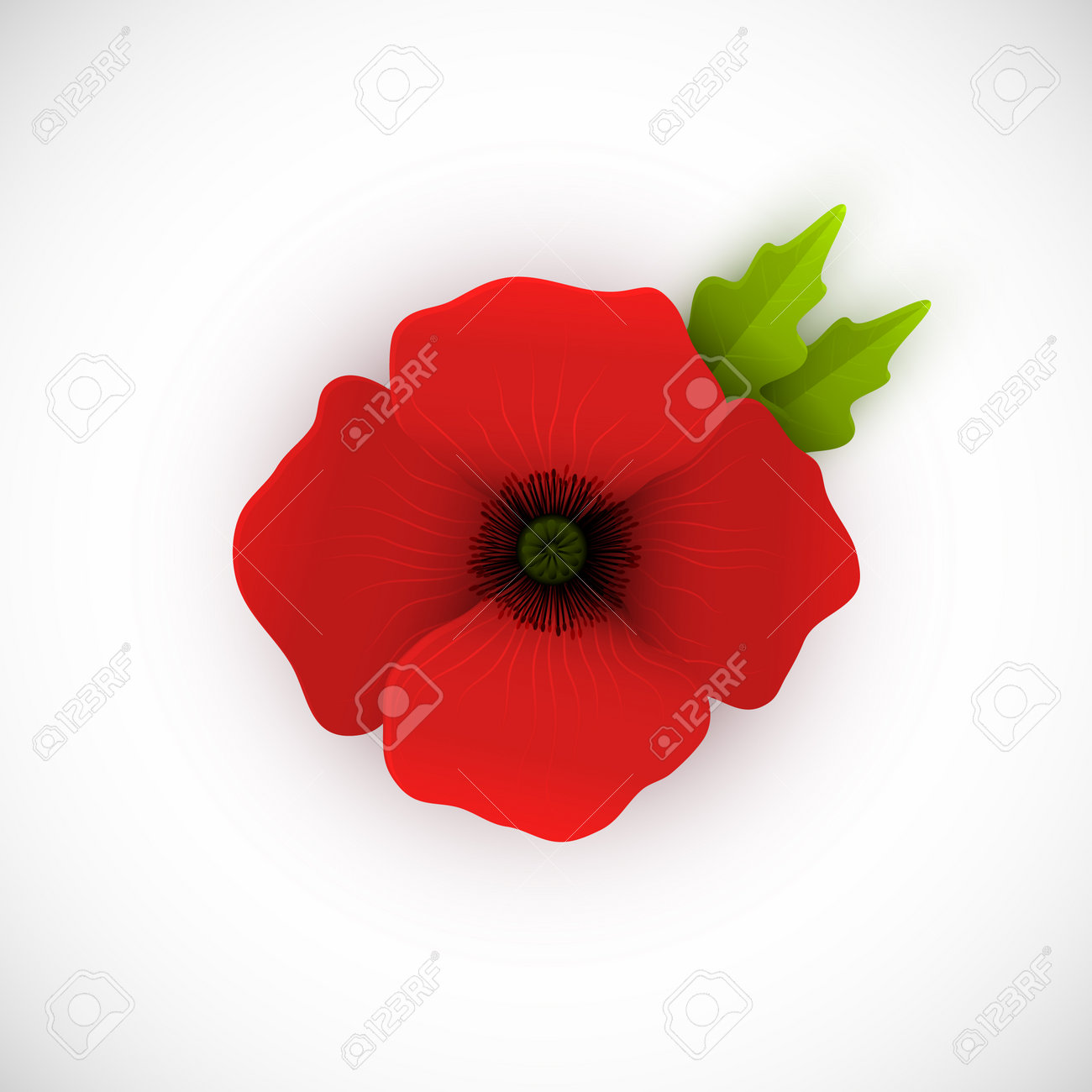 They shall grow not old, as we that are left grow old:
Age shall not weary them, nor the years condemn.
At the going down of the sun and in the morning
We shall remember them.
Anni Holden Calver
Trustee of Caring for God's Acre and member of the Churchyard Task Team
Secretary of Shropshire Churches Tourism Group
So here we are in October, the tenth month of the year but a name associated with
eight because in the old Julian Calendar it was the 8 th month. In 1752 we changed to
the Gregorian calendar when the start of the year went from March to January and
October went from the 8 th month to the 10 th month.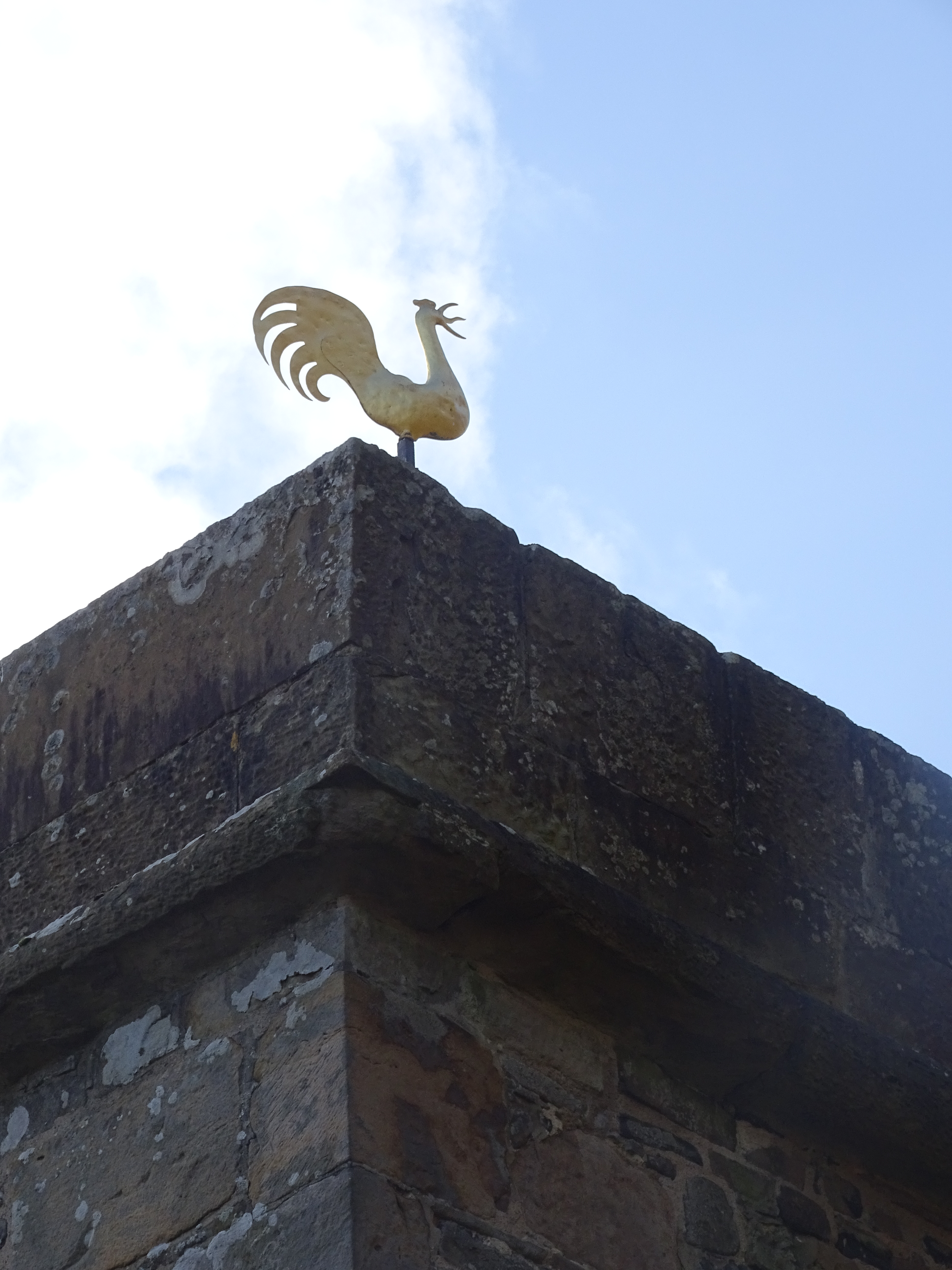 What I did not know until looking at all things October for this article, was that about 1500 years ago Pope Gregory , declared the cockerel was the symbol for St Peter.
Once we had a lot more stone church buildings, a couple of hundred years later (850ish?), a Papal enactment encouraged all churches to add the cockerel emblem to their tower, replacing the bit of rag that had been telling locals which way the wind was blowing. And so the weather-cock was created.
The weather theme continued in my research and folklore is a wonderful area for it. It seems that the weather in October has a direct effect on the weather in Winter.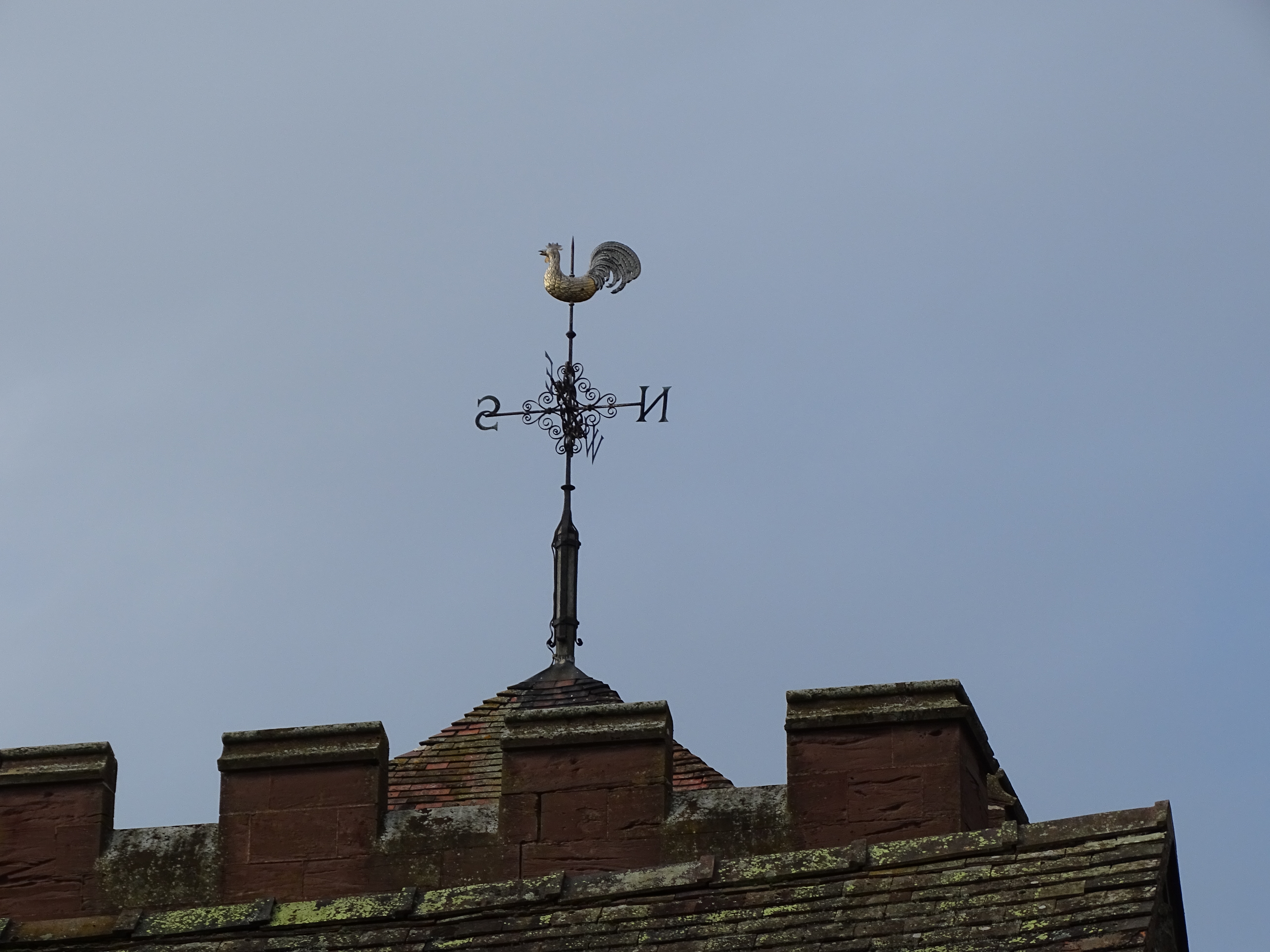 "Much rain in October, much wind in December" and another gem "A warm October, a cold February". And I would not like to leave out January " BUT "If thunder in October, January will be wet". Now I don't know about you but until now I have never realised the effect October has on the following winter. There is good news too; "snow and frost in October, January will be mild" .
The behaviour of animals in this month is also indicative of what winter might bring.
"If foxes bark much in October they are calling up a great fall of snow" I could go
on…..Seems extraordinary to me that I have never spotted the October effect before now!
One thing I have noticed before though is ' St Luke's Little Summer ' associated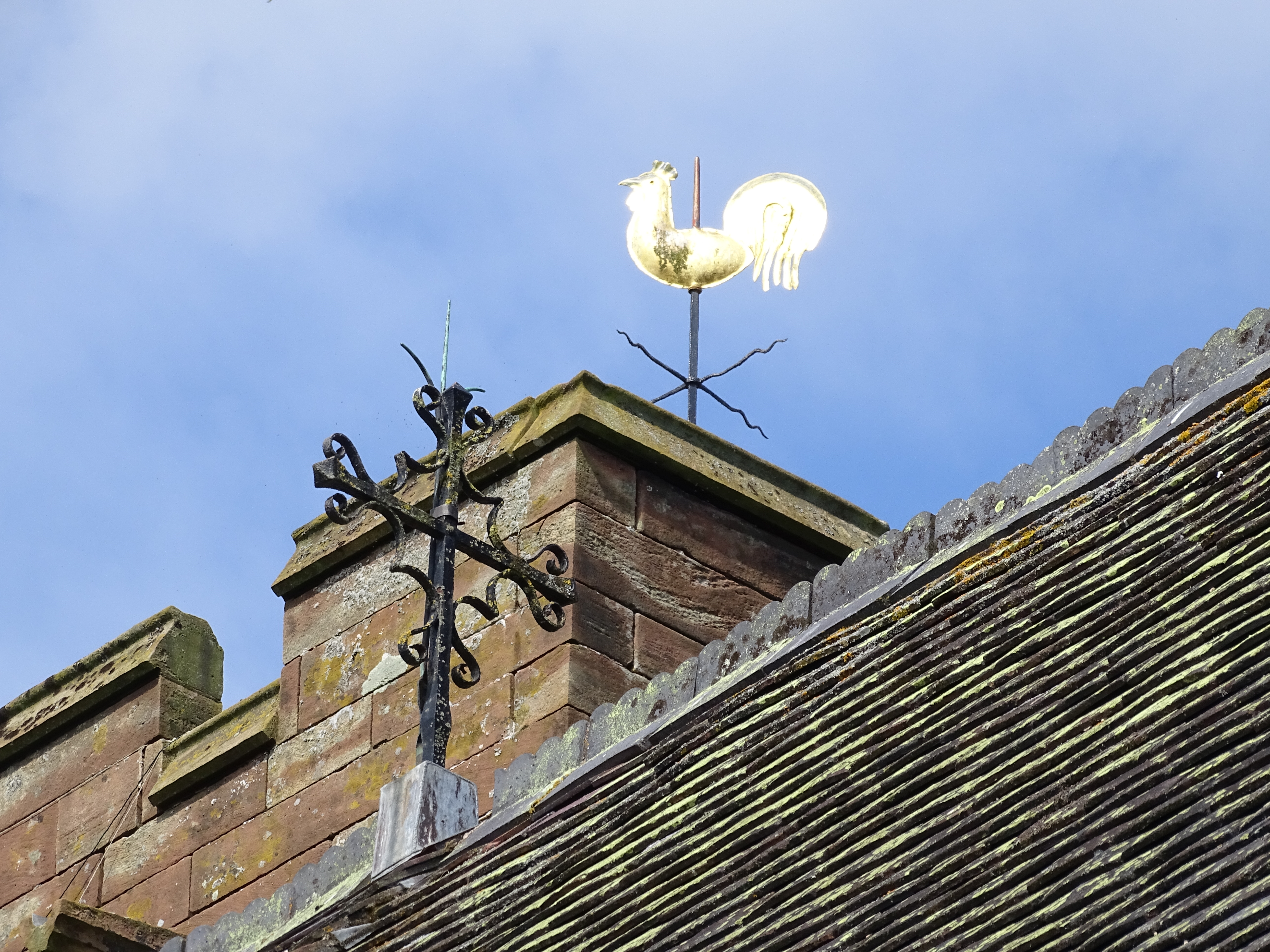 with milder or sunny weather around the 18 th October. Hagiography or the study of Saints and is one of my interests. St Luke is the patron saint of doctors, physicians and surgeons, so an educated man. He wrote one of the 4 gospels and he also
wrote the Acts of the Apostles, the 5 th Book of the New Testament.
It is surprising how often we do get some dry, calm days in the middle of the month, hence his Little Summer. Look out for it this month.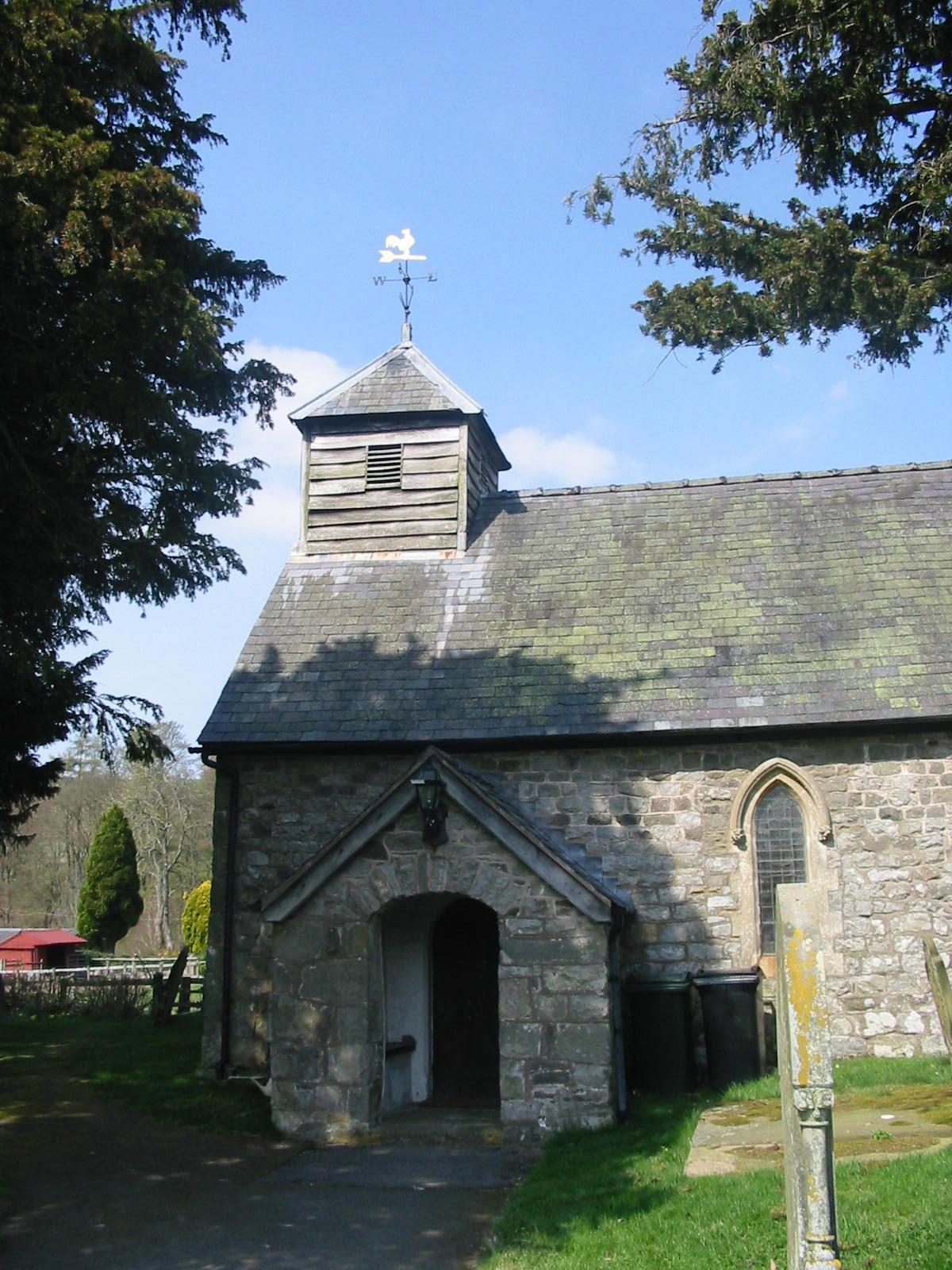 Finally I think we could do a bit of checking this month and see if any of the above really is based on facts. Another old adage says "October always has twenty-one fine days". Really?
Let's all count the fine days and see what we come up with. Have fun!
Anni Holden Calver
Trustee of Caring for God's Acre and a member of the Churchyard Task Team
Secretary of Shropshire Churches Tourism Group
Weathercocks at Whitton, Diddlebury, Clungunford, Ratlinghope