St John the Baptist, Whittington
We aim to be a welcoming Church for all. We aim to extend the message of the Gospel to the local community which we serve and to encourage work among children and young people. We aim to encourage the work of the laity and by prayer and example to make our church a vibrant, active and caring place where all can come for Christian Fellowship and Care. Read more about the work of our church community on our website.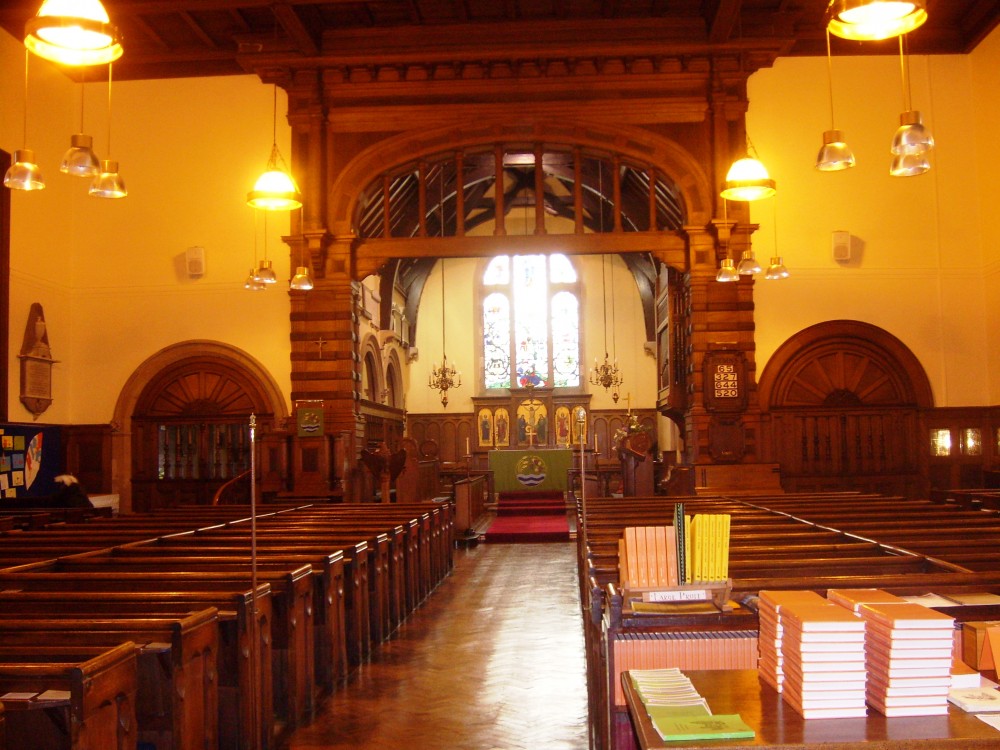 The earliest reference to the Patron of the Living was in 1218 when David Vewan is mentioned as Rector of Whittington. The Church would have been a wooden building at this time. Possibly the first stone church was commissioned in 1630 by 1st Fulk Fitz Warine. The parish registers date from 1591 providing a wealth of information and these are now housed in the County Archives. The church's wooden tower was taken down in 1736 and the present one completed in 1747. The present church was built in1802/5 built of red brick to match the tower. The Chancel, Lady Chapel and Vestry were built in the 1860's and extensive changes were made in 1894.
The church seats approximately 350. The tower houses 6 bells and a clock which dates from Queen Victoria's Golden Jubilee Celebrations. We have a Brevington organ built in 1810 and rebuilt in 1894.