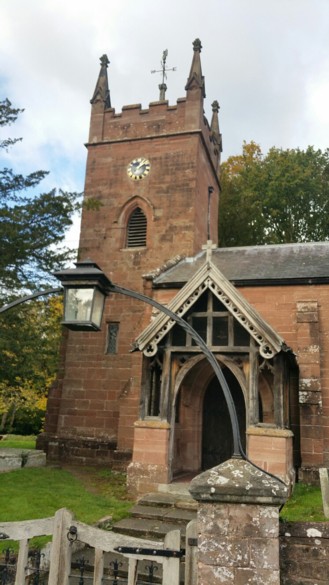 St Giles
WV6 7JR
St Giles Badger is an attractive 19th century sandstone building with some remnants of an earlier Medieval church. It is in a wonderful setting beside a pool in a picturesque village. It has a Late Perpendicular screen, four monuments of merit (by Chantrey, Flaxman and John Gibson), some early Flemish stained glass and a more recent memorial window to Dr Margaret Dix by Jane Gray.
Visitors are warmly welcomed to services
The church is open daily from 10am - 4p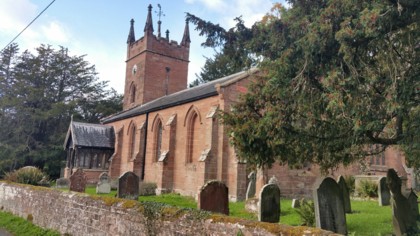 m
Visit their website.
The memorial to Isaac Hawkins Browne,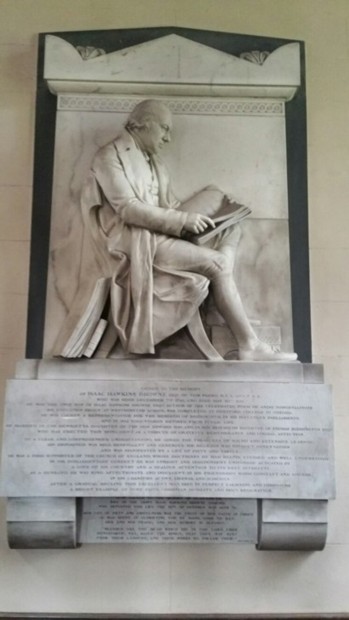 Junior (1745-1818) is by Chantrey.