St Peter
SY7 9DH Wheelchair ramps available. Open 9am to dusk.
For over a thousand years St Peter's Church has served the people of Diddlebury and the townships scattered through the parish. The church is here for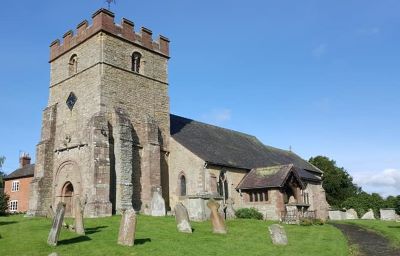 everyone in the parish and is open daily.
The church dates from 1010. It is one of four churches in Shropshire with substantial Anglo-Saxon remains, especially on the north wall which has an unusual combination of herringbone masonry on interior and squared masonry outside. The massive west tower contains a large blocked opening, which may be the remains of an open porch. There are grotesque carvings on the tower.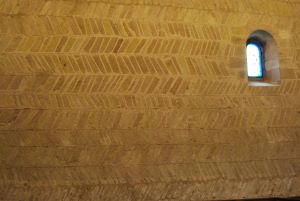 The herringbone stonework.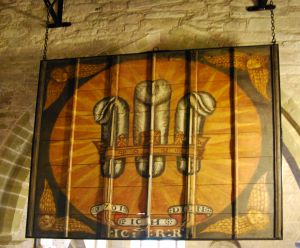 A recently discovered treasure is the two-sided Royal Arms of William III (1701): the rear shows a highly treasonable and probably unique badge of James Edward Stuart, the Old Pretender.
CORVEDALE FESTIVAL Festival Service 17th September at 11.15 am
Concerts on 17th and 20th September Programme here
Read more about the work of the Diddlebury church community or visit their Facebook page:
https://www.facebook.com/The-Corvedale-Parishes-541356512712083
photo top right:-Karen Reynolds