St Edith SY6 7DH
Parking, T near top churchyard gate. Open daylight hours.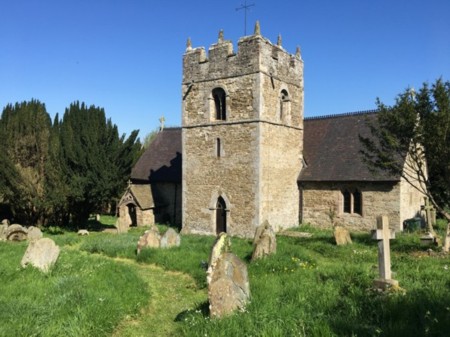 The Church at Eaton-under-Heywood is dedicated to the 7th century St Edith. The church nestles under Wenlock Edge, west of the small town of Church Stretton. A small nave, which is just the western part of the present church, was built in the 12th century. The present long chancel was built c.1200; it is the same width as the nave and has three lancets in the east wall. About the same time the tower was built against the south side of the new chancel and a new north door was made in the nave.
Special features of the Church include a tub font probably Norman (cover c. 1872), a 14th-century wooden effigy in the chancel, a late medieval chest, and a superb example of a three-decker pulpit. The plate is 18th-century and later, and the three bells date from 1615, 1622, and 1869.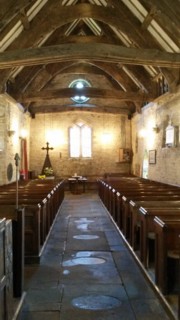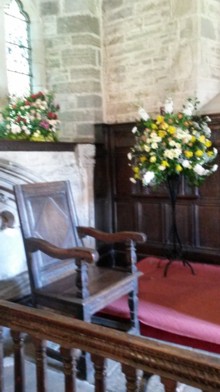 St Edith's church is a Caring for God's Acre church. For more information on the conservation work of this organisation, visit the Caring for God's Acre website.