Holy Trinity Church
TF13 6LW Parking limited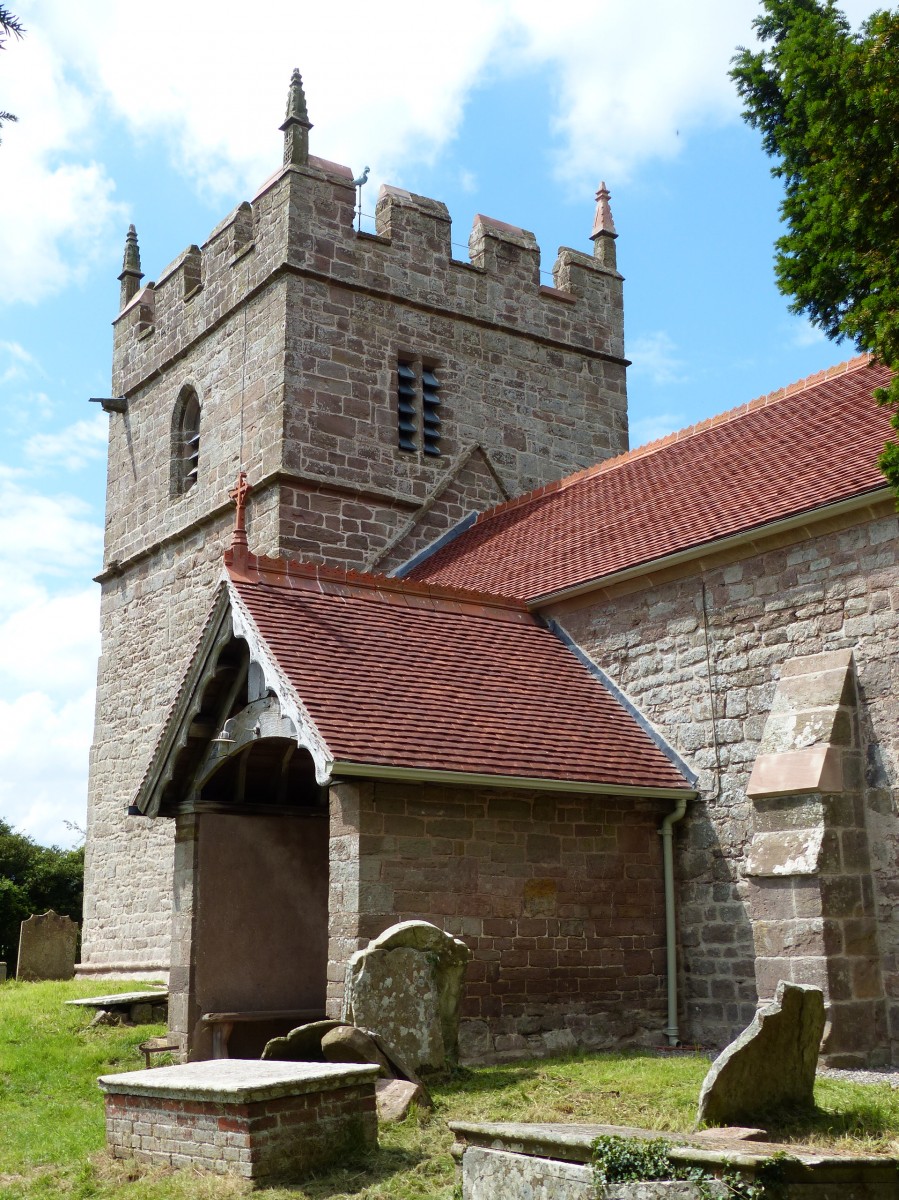 The parish of Holdgate is historically significant as it was a major seat of power in south Shropshire before Ludlow was planned. The Grade 1 Church is hunched on a crest in the Corvedale Valley. It enjoys stunning views and stands in the south west bailey of what was once Holdgate Castle. The former motte, swathed in trees, can be seen east of the churchyard. The church nave dates from the early 12th century. The chancel and tower were added in the 13th century. It has a particularly fine carved doorway and font.
The parish is now one of the smallest in the Hereford diocese and only about thirty five people live within its boundary. There are usually services here on the 4th Sunday of each month at 9am. There may be changes to this in relation to the Easter, Harvest and Christmas festivals.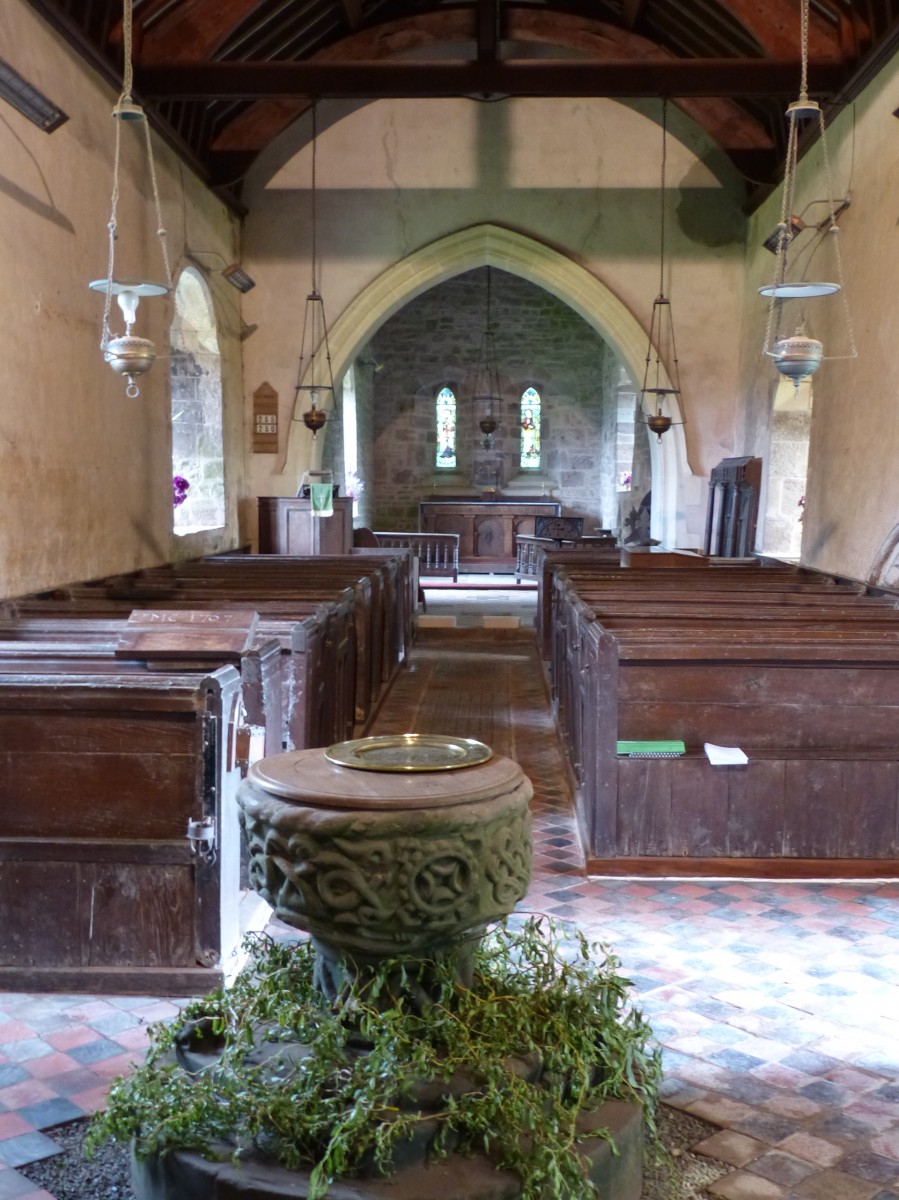 The Shropshire Way Footpath passes the churchyard gate. We welcome a steady steam of walkers resting here on the leg from Wilderhope to the Brown Clee summit.
To read more about Holy Trinity church, visit their website.
CORVEDALE FESTIVAL Chamber music concert on 19th September Programme here