St Michael's Church Munslow SY7 9ET
The church is open during daylight hours and there is on street parking.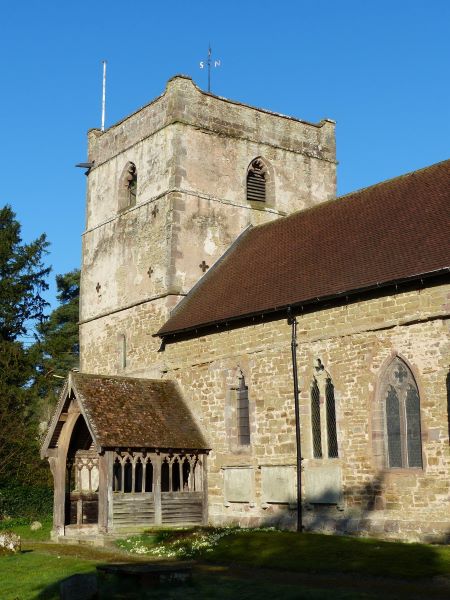 An attractive, interesting church situated in a peaceful setting in the Munslow conservation area.
The church has its origins in the twelth century and has grown and been modified over the years.
The main features of interest are the unusual timber porch and stained glass.
The south porch is a magnificent timber framed structure dating from the fourteenth century.
The church has some fine stained glass from fifteenth/sixteenth century which were described by the curator of the stained glass museum in Ely as "the treasure of Munslow church, which is worth a visit for them alone.
For more information, visit
www.facebook.com/The-Corvedale-Parishes-541356512712083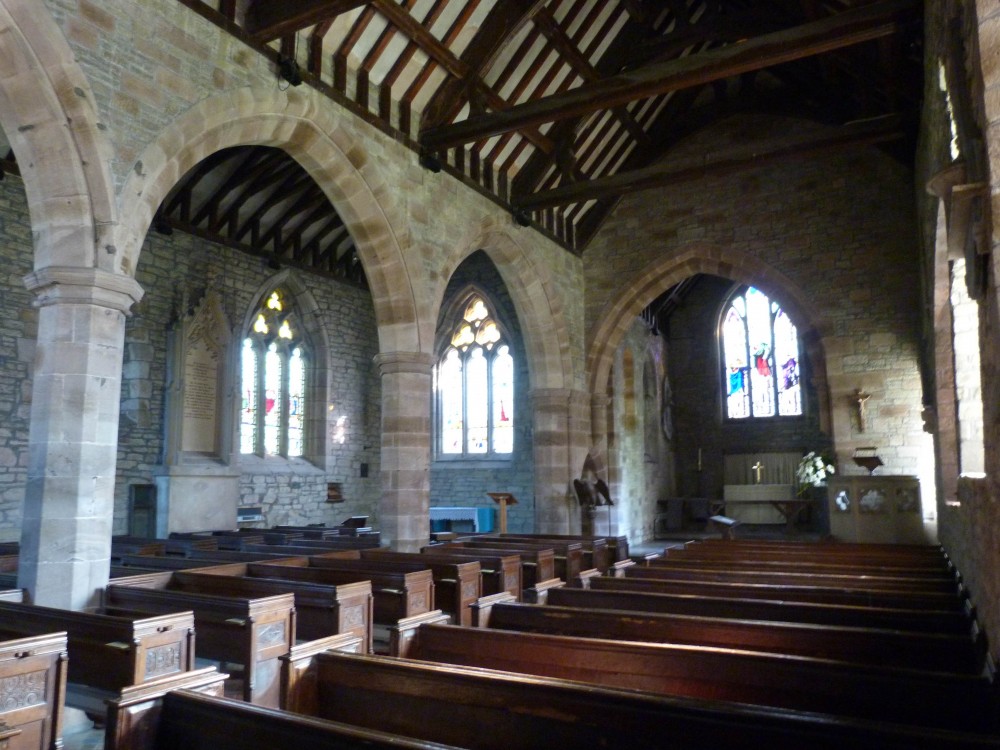 A Caring for God's Acre church.
CORVEDALE FESTIVAL Concerts on 15th, 16th, 22nd and 23rd September Programme here