St Mary Magdalene, Quatford
WV15 6QJ W via lift (church person needs to attend) Disabled T
Open : Thurs,Fri,Sat and Sun 10.00- 4.00 early April until mid October or by prior arrangement. Tel (01746) 766126, 766146, or 07773 608 556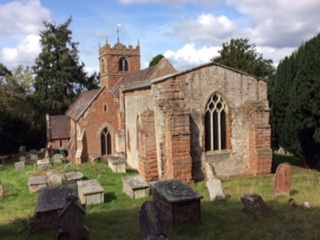 St Mary Magdalene church was built in 1086 (on the promise of love), and was the site of the first Bridgnorth parish church (until it was replaced by the building of St Mary's church in Bridgnorth itself). It has recently been well and carefully restored.
Constructed of sandstone and tufa, nearly 40 steps lead up to the church from the lane and parking area. An electrically powered lift was installed in 2005 to enable the disabled (or tired!) easier access.
During the summer sheep graze the churchyard, which is open for burials.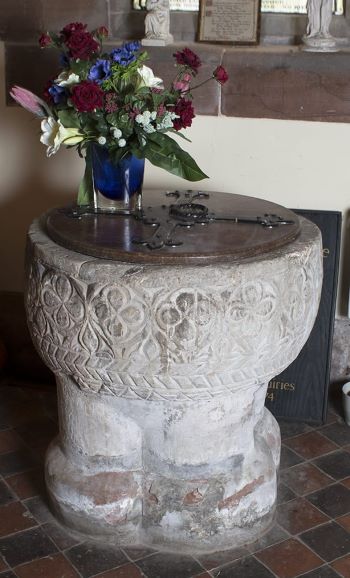 A beautiful church to get married in.
Look out for the "Church" sign on the Kidderminster road in Quatford (A442) WV15 6QJ. We are next to The Danery pub. Read more about our church community on our website.
Keyholders: Tel (01746) 766126, 766146, 767187