St Peter
SY8 1QZ Parking, wheelchair access, WC, disabled toilet by arrangement. Usually open 8am-12noon but limited at the moment due to Covid.
St Peter's is a Catholic Parish serving Ludlow and the surrounding rural community and forms part of Local Pastoral Area 3 in the Diocese of Shrewsbury.
New to the Parish?
If you have recently moved into the parish or started coming to our church you are invited to let Fr. Chris have your details. You can download our Welcome Brochure or pick one up in church and give the tear off page to Fr Chris.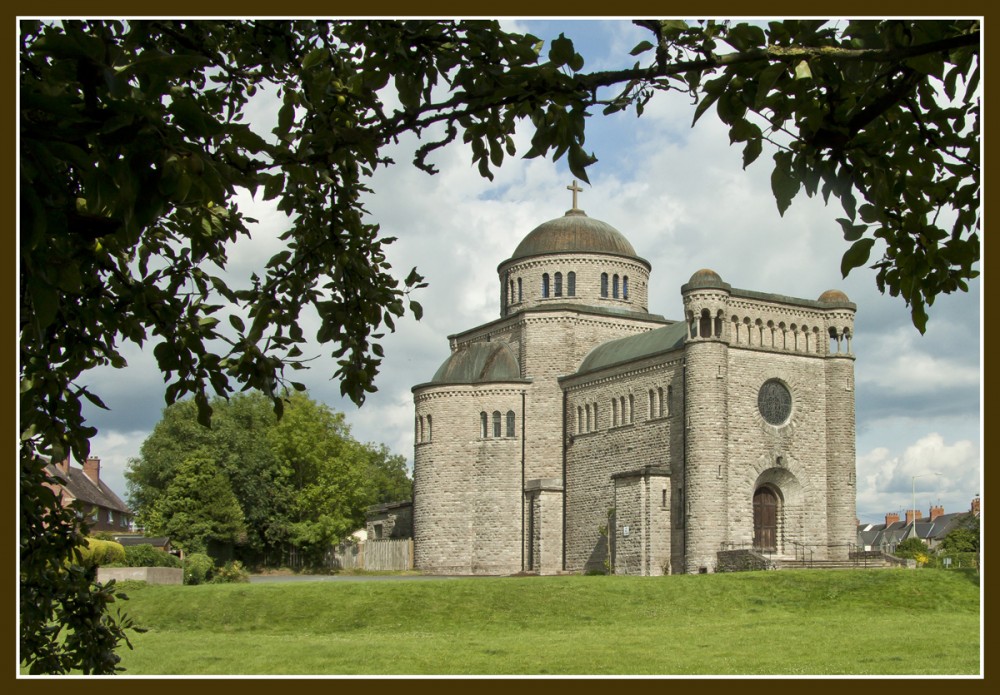 Parish Centre
Our Parish Centre is widely used both by the parish and by the wider community. There is a kitchen and male and female toilets and a wheelchair accessible toilet. For suitability, availability and rates please contact 01584 873048 or e-mail.
Read more about the church and the church community on their website.