All Saints, Shelve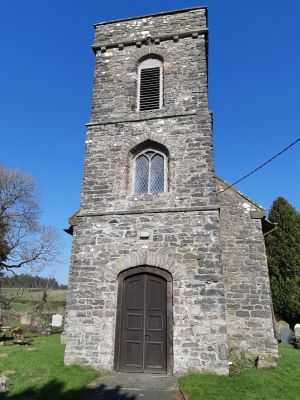 This church is one of the very highest in the county, situated as the name suggests, on flat level ground, high in the Shropshire hills.
There was a medieval church here but the present church dates from 1839. It is stone built with a narrow west tower. Several articles survive from the previous church including the interesting font with nine sides, possibly Norman. There is a very good stained glass window showing Christ and His disciples at Emmaus.
Now in the Shropshire Hills Area of Natural Beauty, Shelve is one of several small villages where lead was once mined, and life must have been very hard. It is not far from the Stiperstones.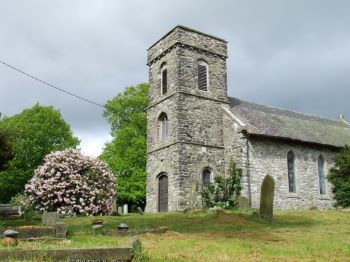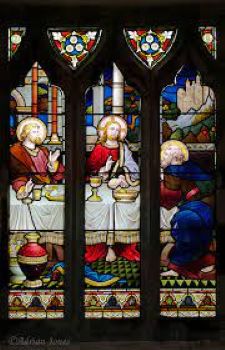 Photos:- left, Faculty on Line
Above:- Shelve Holidays
Right:- Adrian Jones