MEMBERSHIP FOR 2018-2019 IS DUE NOW. Click here for the membership form. The cost remains at £60 for two years. A new brochure will appear in 2019.
See the latest newsletter, Summer 2018 here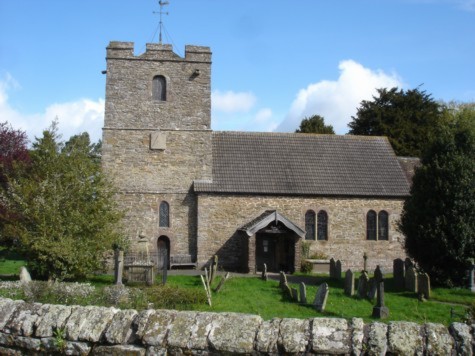 Stokesay Church, visited on our coach trip.
SCTG is a network of unparalleled Shropshire churches and chapels in the county, which have dominated the landscape and life of communities for more than a thousand years. All our churches offer visitors both a warm welcome and features of interest.
SCTG is an ecumenical body of self-motivated people interested in the development and promotion of church tourism to enhance the visitor's appreciation and enjoyment of Shropshire. SCTG is a fully constituted voluntary organisation.
Are you visiting Shropshire ? This website gives you all the information you need to start exploring our churches.
Are you part of a church community in Shropshire? Find out more ab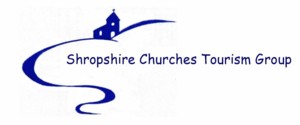 out the benefits of being a member of the SCTG.
The coach trip to South Shropshire was a great success, click here to see the photographs.
---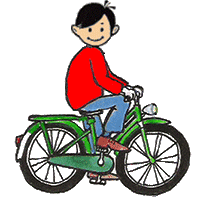 RIDE AND STRIDE
SHROPSHIRE HISTORIC CHURCHES TRUST
This popular, National event takes place this year on the 8th of September, when cyclists, walkers and riders visit as many churches and chapels of all denominations, as possible between 10 am and 6 pm. The money raised through sponsorship and donations is divided equally between the participants' nominated church or chapel and the Trust, although the Trust retains the Gift-Aid element.
Can't Ride + Stride? May be you can do something different...
Benefice Pilgrimage.........( Thankyou Stottesdon Benefice ) Ring us for details.
Drive and Stride, fill your car with friends and drive between churches.
Choose a project to raise money for, eg. A new church gate?
Use Just Giving, it makes collecting money easy...ring Roger for help!
Do a sponsored dog walk, attach posters to a little saddle on its back....and carry a bucket for extra donations.
Park and Ride, and enjoy visiting town churches.
Toddlers Tootle around the churchyard.
Put out a Donation Box for Ride+Stride visitors.
Visit their website http://www.shropshirehct.org.uk They also have lovely gardens open to the public on certain dates.
---
Follow us on Facebook www.facebook.com/discovershropshirechurches/