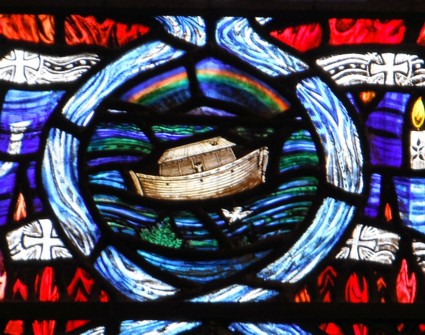 SCTG is a network of unparalleled Shropshire churches and chapels in the county, which have dominated the landscape and life of communities for more than a thousand years. All our churches offer visitors both a warm welcome and features of interest.
SCTG is an ecumenical body of self-motivated people interested in the development and promotion of church tourism to enhance the visitor's appreciation and enjoyment of Shropshire. SCTG is a fully constituted voluntary organisation.
Are you visiting Shropshire ? This website gives you all the information you need to start exploring our churches.
Are you part of a church community in Shropshire? Find out more about the benefits of being a member of the SCTG.
---
HAVE YOU SEEN THE NEW BROCHURE? CLICK HERE TO SEE IT ONLINE
---
A lively year's events at Bishop's Castle
Fascinating archaeology at the GREEK ORTHODOX and Archaeology for the latest news
LATEST NEWSLETTER, Spring 2017, click HERE
http://www.nationalchurchestrust.org An interesting website with links to church building related websites including the Churches Conservation Trust. It has pictures of the churches they help. This month's picture is of St Mary's Shrewsbury. Well worth a look.
https://www.visitchurches.org.uk is the website of the Churches Conservation Trust which cares for an internationally important collection of 350 beautiful and historic churches across England. It provides funding for the repair and revitalisation of church buildings for the benefit of all the community.
'HELLO AND WELCOME' a complete guide to providing a better visitor experience, and a quick guide to welcoming visitors:- Is your church ready for visitors?