St Mary and St Leonard
TF2 6HT Parking and toilets in adjacent Parish Centre. Wheelchair access. Open daylight hours and by arrangement.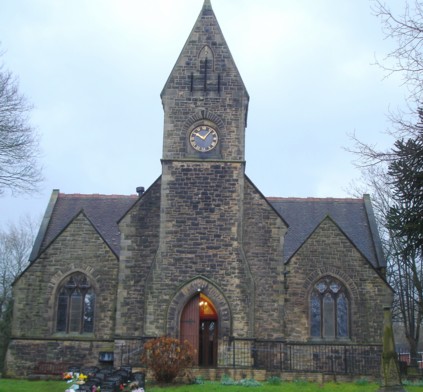 Built in 1869 by George Bidlake, St Mary and St.Leonard's is the fourth church on the site of an Augustinian Priory. The church has been sympathetically re-ordered with a fine reredos, pulpit and Vicar's stall. The remains of the Augustinian Priory were excavated in 2011. Some remaining floor tiles and masonry from the Priory are on view.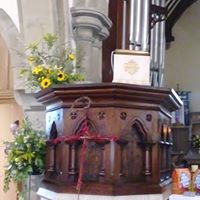 Read more on the Facebook page
Wombridge Parish Church
https://www.facebook.com/wombridgechurch/