Holy Trinity
TF13 6HR Parking in town car park, wheelchair access, open daylight hours.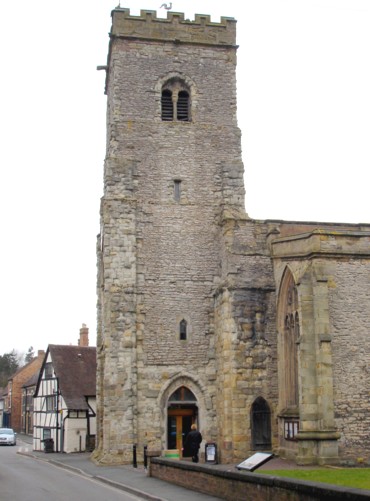 A beautiful twelfth century church, with tower of eight bells, at the heart of a delightful market town. Filled with light from the clear windows, here is space to reflect, pray and light a candle.
Much Wenlock Parish Church is dedicated to the Holy Trinity and is a place made sacred by lives and prayers for more than 1300 years. The first church on this site was Anglo-Saxon, built probably about AD 680.
The present nave was built in 1150 by the Cluniac monks of Wenlock Priory.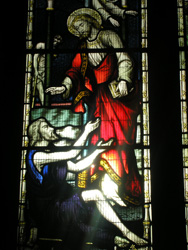 Read more about this lovely and active church on their website
and Facebook page:https://www.facebook.com/Wenlockchurch/