St Peter, Adderley TF9 3RS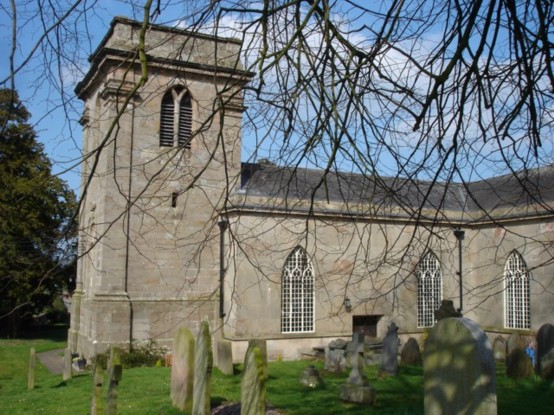 There are four unusual areas of interest.
It is the only divided church where the nave is the responsibility of the PCC whilst the chancel and sanctuary are that of The Churches Conservation Trust
It is one of very few parish churches without a porch.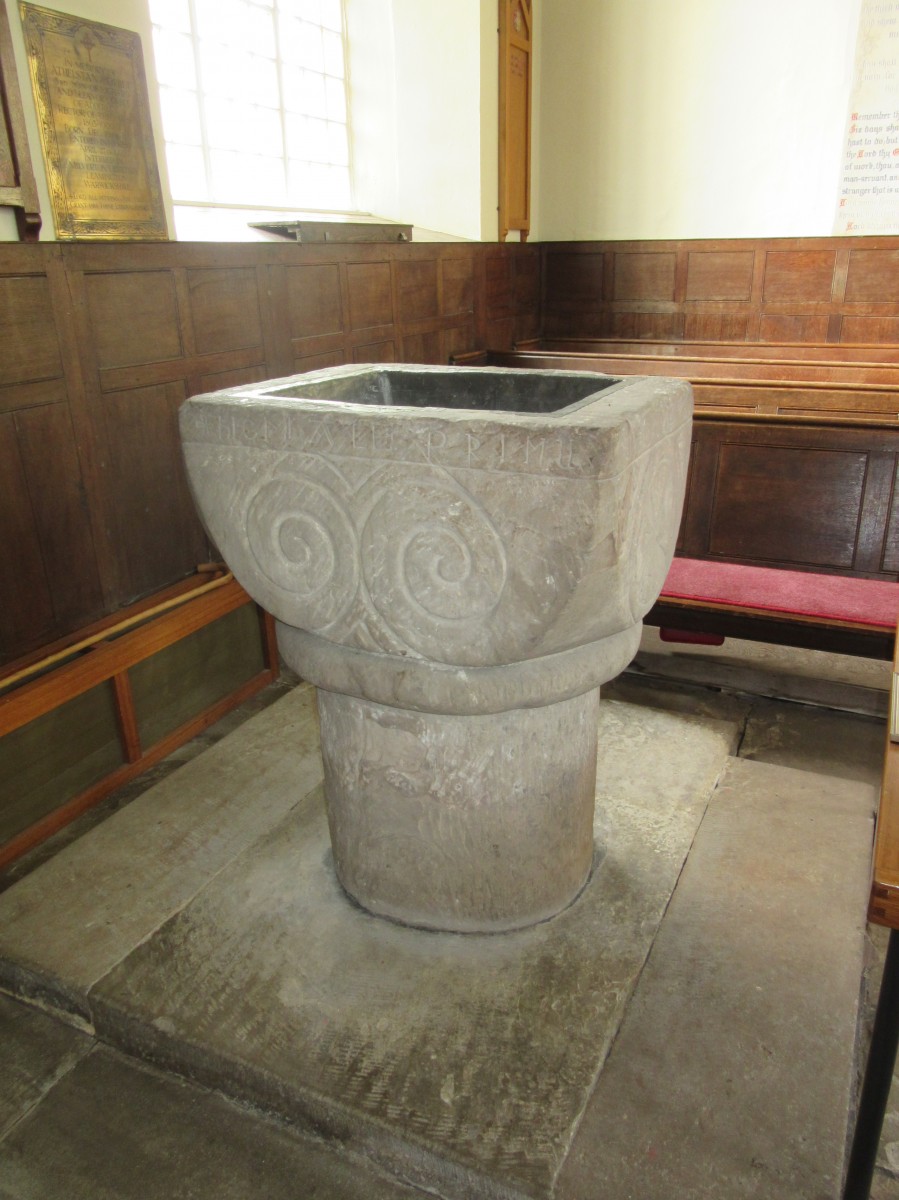 The large stone font immediately to the left of the door certainly dates back to the Middle ages and may be far older. The windows are of cast iron, installed when the nave was rebuilt in 1806.
Parking.
Details of keyholder on the church noticeboard.
Website https://adderleyparish.co.uk/